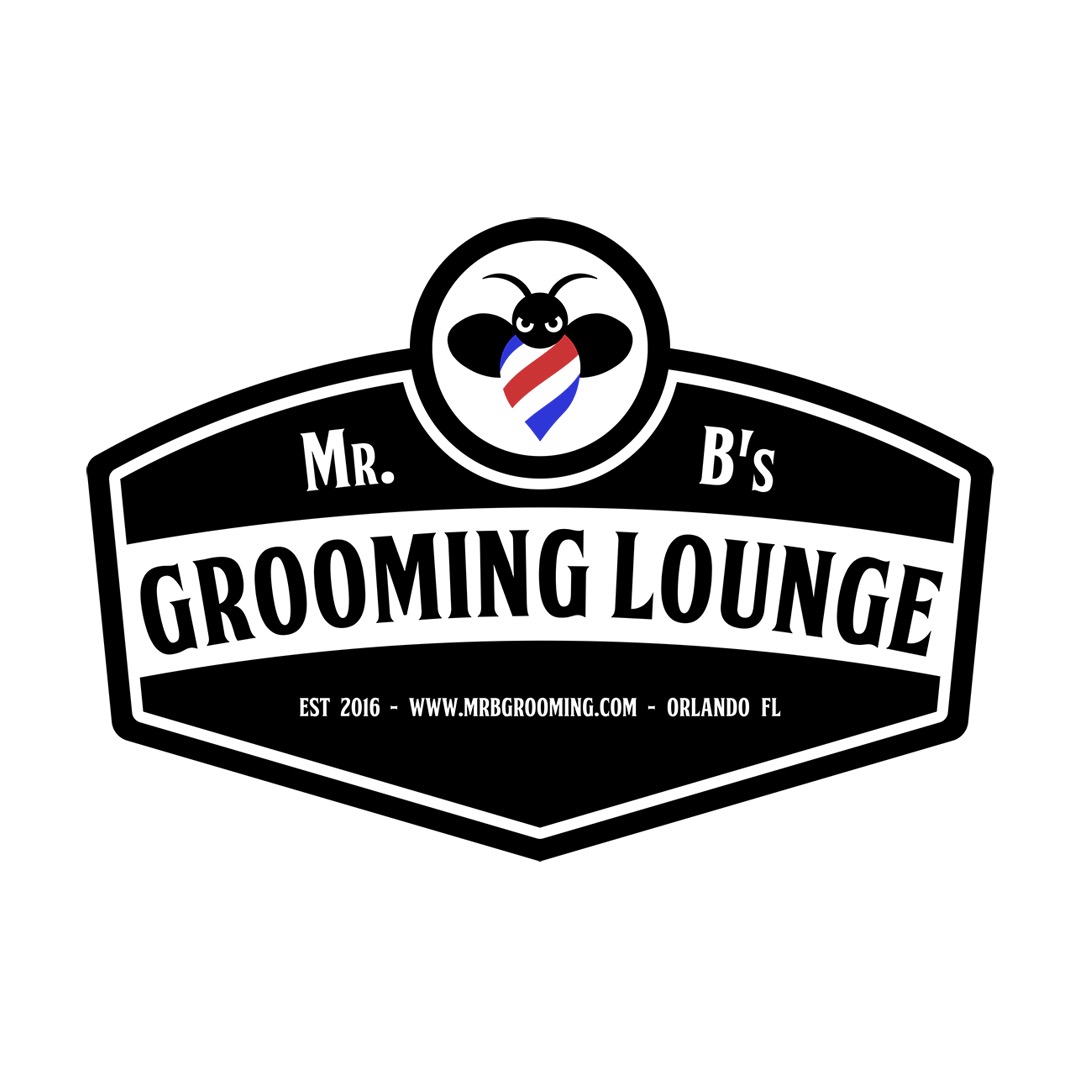 Haircut // $20
Traditional Hot Towel Shave // $25
Head Shave // $20
Beard Grooming // $12
Haircut & Beard // $25
Edging // $12
The Presidential (Haircut, Hot Shave, & Shampoo) // $45
Kid's Cut // $15
Senior Haircut (60+) // $15
Beard Enhancement // $10
Shampoo // $5
Brandon "Mr. B" Palmore- @Barber_phd
Owner and operator of Mr. B's Grooming Lounge. he's been Licensed a Barber and cosmetologist for the past 12 years, and After college he decided to pursue his passion and continue in the hair industry, which led him to education. he is also a national educator for john paul mitchell systems and advanced academy trainer for paul mitchell schools. His passion and goal is to elevate the traditional barbershop experience and give back to the community in which he serves.
Robert Smith- @wardellthebarber
After completing 2 years of college Robert enlisted into the United States Marine Corps in 2009. after completing his term with the United States Marine Corps at the rank of Sergeant, Robert tried his hand at other talents, but one in particular made him the happiest….BARBERING! without hesitation, Robert continued providing grooming services to his friends and began to build his clientele, improving his skills, and ultimately enrolling into Barbering School. Here Robert was more than just a barber, but he was a grooming specialist that saw no limits on where his profession will take him. Robert provides Premium, professional, relaxing, precise, and customized service for the ultimate grooming experience for ALL clients.
Benjamin s. Gram- @bengram23
Benjamin S Gram was born in Oakland california and raised in south Florida; Got into the hair industry in 2012. He attended paul Mitchell the school Orlando, and Worked in the field for 3 years, and received additional training in order to hone the necessary skills needed to be a well-round barber and stylist, proficient in men's and women's haircutting. He Eventually went back to teach at the school HE attended, Later became a national educator for John Paul Mitchell systems. His objective is to execute every cut and create the ideal service for every guest. Comfort is key, execution is everything. I am Ben Gram.. your men's grooming specialist
Mr. b's grooming lounge
975 W. Fairbanks Ave.
Orlando, FL, 32804
United States
407-906-5755
Hours of Operation:
Mon: 10am-7pm
Tues-Fri: 9am-7pm
Sat: 8am-5pm
Sun: Closed